'We do it because we love it..'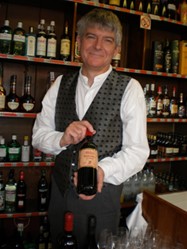 So says Chris Beckett, proud owner of The Bottleneck, the independent fine wine specialist based in Broadstairs.
With his wife Lin, Chris took over The Bottleneck in 1988, opting for independence after a successful career in one of the major high street wine merchants.
Chris is the first to admit that there have been challenges a-plenty over the past twenty six years – changing tastes, the rise and rise of the major supermarkets, the ending 'duty free' restrictions and the emergence of the so-called 'booze cruise' – not to mention the impact of economic downturn in the 1990s and the more recent recession of the last few years.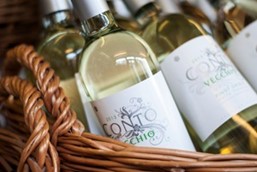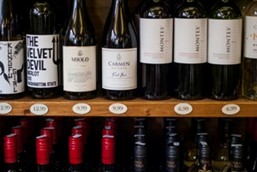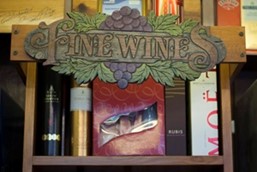 There have also been achievements and successes. In 1989, Bottleneck won the Off License of the Year award, followed in 1991 by the runner up award in the Booker Cash & Carry Best Retailer Award. In 1996, Chris and Lin won a trip to New Zealand, followed by a trip to Australia in 1998. Through times of challenge and success, The Bottleneck has quietly survived, adapting to changing markets and keeping a reassuring presence in the very heart of Broadstairs.
"In the early days we really focussed on New World wines - approachable wines you could drink without food. Now we've come full circle, and European wines are now back in vogue. Quality has really improved. And of course, there are now some wonderful English wines – we stock wines from the Biddenden Vineyard. Above all we stock wines that you'll never find in supermarkets."
The Bottleneck
7-9 Charlotte Street, Broadstairs, Kent CT10 1LR
01843 861095
www.thebottleneck.co.uk