"Margate's a place that's taking off..."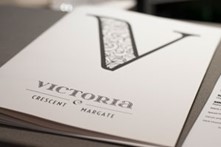 Margate's newest hotel, The Crescent Victoria Hotel, opened in June 2014. Billed as 'boutique and British,' the Crescent Victoria Hotel occupies a traditional seafront location and makes the most of the glorious Georgian terrace in which it is located. Offering a restaurant, bar and courtyard garden and with cool and contemporary grey toned interiors to set the mood, provides a stylish and relaxing place to stay.
Semir Pervan is Manager and is clearly passionate about the hotel. "We want people to experience The Crescent Victoria as being naturally warm and welcoming, where each guest is known by their name not just by their room number."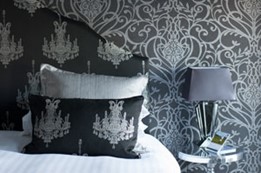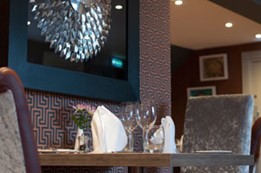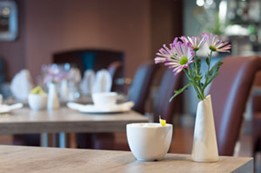 To achieve this ambience, Semir works with his staff team – all recruited locally – to go the extra mile. Guests can expect birthday and anniversary cards and occasionally guests are asked to contribute to personal recommendation sheets giving tips for other visitors. One such contributor was Sid, aged 7 from Room 2.
Semir, a Criminology graduate, worked as a chef throughout his school, university and post graduate years, before broadening his experience to become Manager. Margate offers really great opportunities. "A place taking off" is how he describes it, "a place attracting people re-living their youth" as well as a younger market discovering Margate and Thanet for the first time"
"We're friendly and offer a warm welcome.."
The Crescent Victoria Hotel
22-26 Fort Crescent, Margate, Kent, CT9 1HX
01843 230375
www.crescentvictoria.co.uk