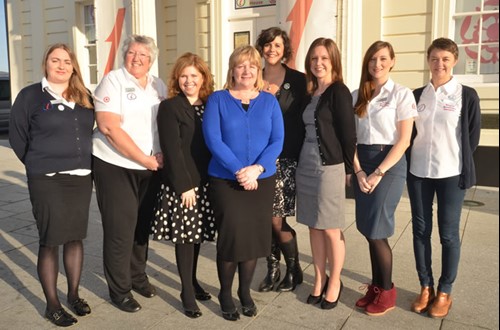 Marketing and Visitor Information Service specialists in the Thanet Tourism team work together to grow the number of day and short break visitors keen to explore our area, and support the many tourism, leisure and hospitality businesses that entertain them during their visit.

Paula Harbidge – Tourism Manager
Responsible for delivering the Thanet Destination Management Plan, Paula co-ordinates all Marketing and Visitor Information Service activities and campaigns promoting and delivering the marketing plan.
Tel: 01843 577644
Email: paula.harbidge@thanet.gov.uk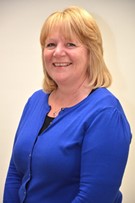 Julie Edwards – Senior Tourism Officer
Julie develops destination print and co-ordinates Destination Management Plan activity. Julie also takes the lead on PR and media activities from organising and hosting media visits to responding to media enquiries. Find out more about Public Relations
Tel: 01843 577671
Email: julie.edwards@thanet.gov.uk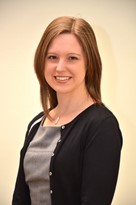 Emma Dadds – Tourism Officer
On and offline, Emma promotes the Tourism team's many campaigns and initiatives far and wide developing the Visit Thanet website, consumer and industry newsletters and Isle Magazine 
Tel: 01843 577637 
Email: emma.dadds@thanet.gov.uk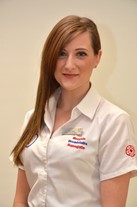 Lisa Powell and Francesca Sayer-Doyle (Job Share) – Visitor Services Officer
Lisa and Fran works with the Visitor Information Centre team at Droit House, Margate, and their volunteer partners in Broadstairs and Ramsgate, to answer visitor and potential visitor enquiries. The  team also supports local tourism businesses providing event and guide literature, industry information, staff training opportunities and more. Find out about the Visitor Information Service
Tel: 01843 577873
Email: lisa.powell@thanet.gov.uk
A Partnership Approach
The Tourism Team is also an active partner in a very effective network of destination management organisations enabling us to promote Thanet across the UK and in mainland Europe.
Through the team's longstanding relationship with Visit Kent, the destination management organisation for Kent and Medway, we are raising awareness of our many quality short break experiences.

With Visit Kent: 
Website promotion www.visitkent.co.uk
Enewsletters
Destination print
Consumer promotions such as 2for1 seasonal offers
Niche campaigns
Research, development and support strategic tourism management
Travel trade promotions
Media coverage and visits
Campaign opportunities – at home and overseas
Support services for Thanet's tourism businesses www.visitkentbusiness.co.uk
With VisitEngland:
Website promotion www.visitengland.com
English Tourism Week promotions
Campaign opportunities
Media opportunities